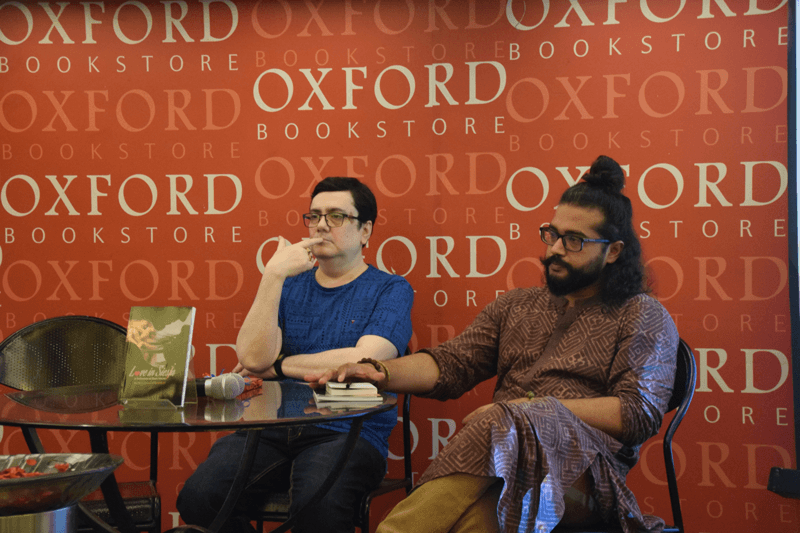 A collection of short stories titled 'Love in Siesta' by renowned author and columnist Avik Gangopadhyay released in Kolkata, India on June 2, 2019. The program held in two segments — the book launch ceremony and keynote speeches from 11:00 am to 1:30 pm. 'Love in Siesta' is a collection of surreal short stories having a touch of magic realism. The inaugural chanting was by noted vocalist, Swati Gangopadhyay.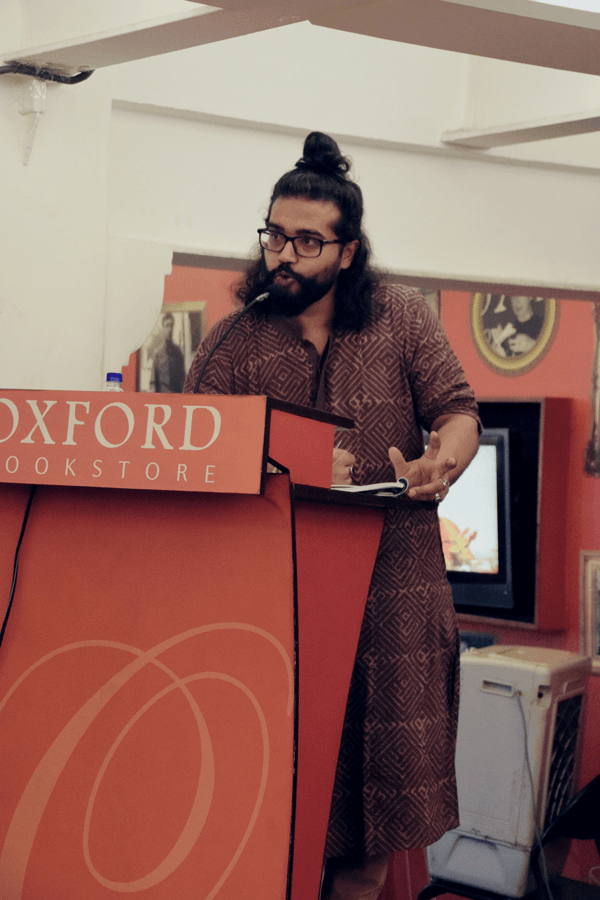 Discuss of Theories Transcreation Love in Siesta
Moreover, there screening of the Book Teaser of 'Love in Siesta' directed by Ahmed Tahsin Shams. Which will soon release as a short-film–an adaptation of the book. Later, two keynote sessions hold. The first one was by academic, poet, film-maker based in Bangladesh Ahmed Tahsin Shams who discussed the theories of transcreation and 'Love in Siesta'. He concluded, "As a translation of literature is also a part of global politics, the translator may better have a 'calibanesque' consciousness to encounter the politics or deconstruct the politics, especially in the lit-culture journey from Bengali to English or vice versa." The second speaker of the event was by the researcher of Comparative Literature and Indology Jaideep Mookherjee who focused on critical artistry & 'Love in Siesta ' He shared, "Critic and Creative—both compliment each other, rather than creating conflict. This multi-persona approach resolves the conflict—within the process of literary creation."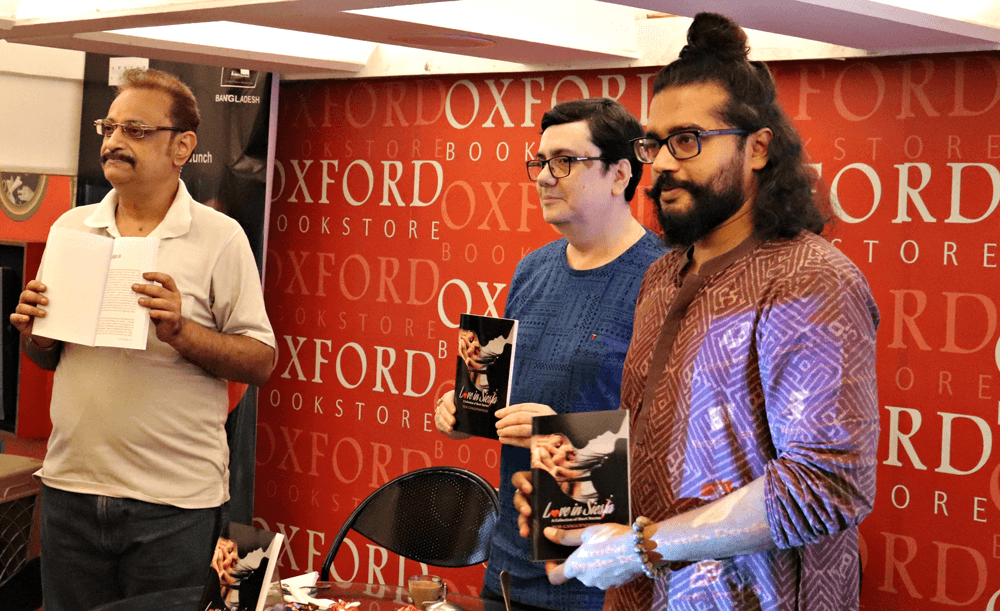 Lastly, the author of the event Avik Gangopadhyay presented his speech on the creative psyche and transcreation. The program moderated by Professor Kunal Roy, Faculty, English Language, and Communications at a university in Kolkata. Noted academic Kamalika Majumdar, one of the translators of the short stories. In Love in Siesta shared her transcreation experience at the end. The author Avik Gangopadhyay has 21 published books and 9 edited titles in English and Bengali to his credits. His uncommon treatment and interdisciplinary approach to aesthetics and theories of literature, language and criticism, not-so-discussed historical issues, philosophical and religious 'ISMS', Indological studies, an editorial endeavor in 6 books of poems and short stories – received wide and unique critical attention in India and abroad.